Southern Africa Through a Child's Eyes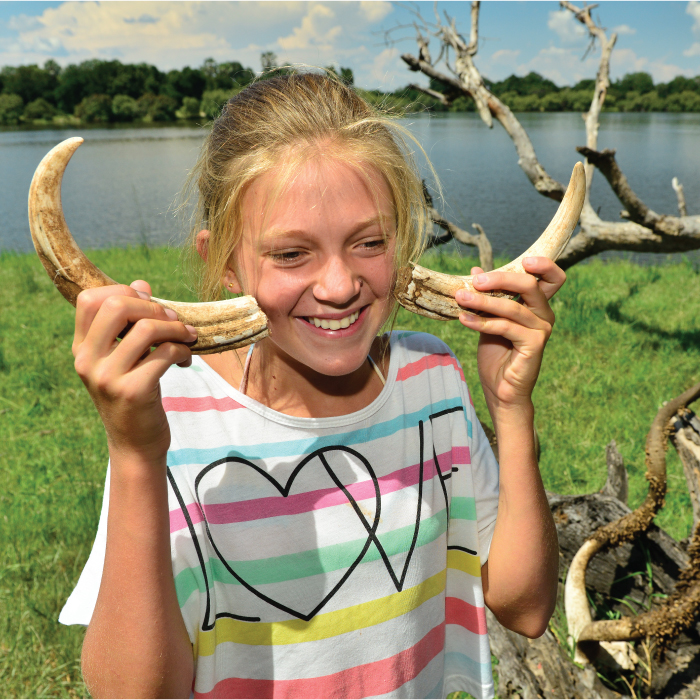 Southern Africa Through a Child's Eyes
Perfect for children ages 4 through 10, this adventure is tailored to meet the special needs of families with young kids. Be awed by the breathtaking Victoria Falls, where kids learn about flora and fauna on junior safari discover drivers, walking safaris, fables by firelight. Join in the wonder of meeting an African penguin or the excitement of seeing an animal in the wild for the first time. Family-friendly accommodations with children's menus,
...
Family Vacations
National Parks and Preserves
Safari, Animals, and Wildlife
About African Travel Inc.

Africa has come a long way since Teddy Roosevelt took his first safari in 1909. Then, there was only one way to go on safari and that was on foot, carrying your tent and provisions with you. Today, there are numerous choices and decisions to be considered when crafting your personal safari experience and we are experts at helping you make the selection that is best for you. We eat, sleep and breathe Africa; this is our passion.
Our Roots in Africa
Building on partnerships
...